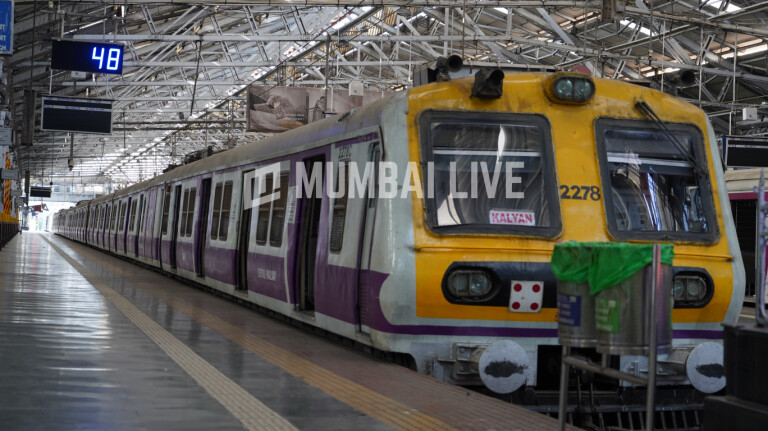 According to reports, the Federation of Retail Traders Welfare Association (FRTWA) has urged the Maharashtra government to resume normal suburban train services in Mumbai.
Moreover, FRTWA president Viren Shah has stated that even if employees staying nearby can come every day, those from the distant suburbs come on alternate days as commuting is a challenge. In addition, shop owners in the CSMT and Churchgate subways have written to the FRTWA about their business being completely hit for the last ten months as there have been no commuters due to the closure of Mumbai locals for regular citizens amidst the outbreak of the coronavirus.
On the other hand, about 90 per cent of Mumbai locals are running, even though it is yet to ferry regular citizens. In view of the situation, and as a result of lack of transport, Kalyan-Kassara Railway Passengers Welfare Association has also demanded that the students be allowed to travel on the suburban railway system.
Meanwhile, on January 12, the Railways stated that no directives were yet received regarding resuming the Mumbai locals from the government. In addition, frequent correspondence and agitations are being staged with demands to resume the local train services as soon as possible. With the services not being operational, many travel associations in the city have also expressed their displeasure.
The Mumbai locals which are used by millions, as of now, only has certain categories of commuters travelling on the suburban railway system, including those providing essential services, and women who can travel by the local trains in the Mumbai region after obtaining a special pass.