A
Gold Coast
department store worker has been allegedly attacked with a blade by a customer at
Myer
Robina Town Centre.
A female customer approached the store's woman's clothing counter, where a 32-year-old female employee was on the phone with another customer, police said.
The employee told the woman she would not be long before turning away.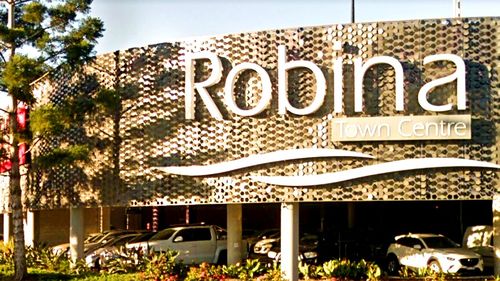 The waiting woman then allegedly pulled out a box cutter from her handbag and attacked the employee with the cutter's blade, slicing her right hand.
The woman then ran from the store to a nearby food court before fleeing the shopping centre.
The female worker was rushed to Robina Hospital in a stable condition with laceration injuries to her hand.
Police are this afternoon conducting increased patrols in the Robina area with an investigation also ongoing.